Terraria is the one of best adventure game for android . It is most downloaded and highly rated adventure game on play store.Terraria is a land of adventure! A land of mystery! A land that's yours to shape, defend, and enjoy. Your options in Terraria are limitless. Are you an action gamer with an itchy trigger finger? A master builder? A collector? An explorer? There's something for everyone.
Limbo is the one of best android adventure game. It is most downloaded and highly rated adventure game on play store.It has over 500k Downloads and having 4.8 rating on play store.
Also known as Out Of This World™ and released across more than a dozen platforms since its 1991 debut, Another World™ has attained cult status among critics and sophisticated gamers alike for its cinematic effects in the graphics, sound and cut scenes.The actor plays the part of Lester Knight Chaykin, a young physics researcher. While he is right in the middle of doing experiments, his laboratory is struck by lighting and completely destroyed, hurling him into another world, a world populated by humanoid creatures, where danger can spring at any moment.
You must escape from this strange civilization. You will nonetheless meet a companion who will soon become your ally and help you in this merciless fight !
Prince of Persia 2: The Shadow and the Flame is a platform game released by Brøderbund in 1993. It received an HD remake for smartphones and tablets for iOS and Android in 2013 as Prince of Persia: The Shadow and the Flame
From Halfbrick, the creators of Fruit Ninja and Monster Dash comes their newest and biggest adventure yet! Lock and load through the history of time as a tough-as-nails commando named Barry Steakfries, who is looking at nothing more than to shoot some zombies and make it back in time for a hearty dinner!
Leo's Fortune is an award-winning platform where you hunt down the cunning and mysterious thief that stole your gold. Beautifully hand-crafted levels bring the story of Leo to life in this epic adventure.
You've probably watched the Ice Age animation a thousand times. Now, we have a big surprise for you. If you're a fan of Ice Age animation, don't miss this opportunity and download the game now.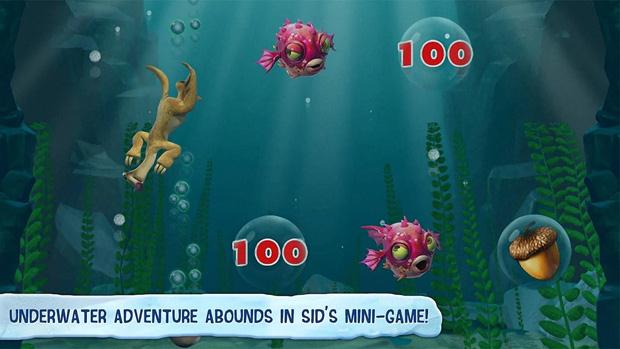 Fan of scary movies? Don't miss this then! The fans of scary games and movies heard of this game for sure. It's been some years when you hear of "Scary games" but one title is one step ahead and it's Slender-man. Don't miss this game.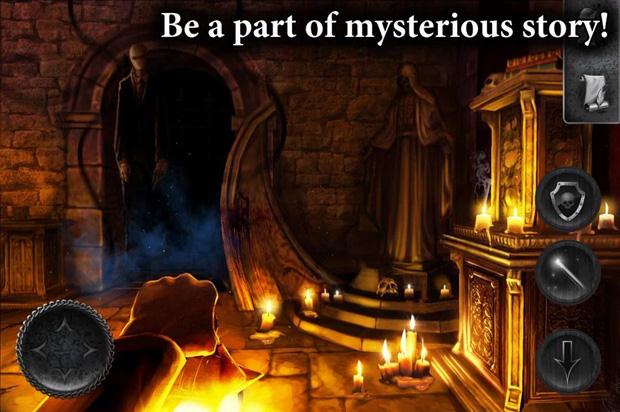 One of the most popular games in Google Play. Sold almost 10 million copies in Stores! You're the father of the family and you have the mission to save your city. The city enjoyed the peace until a giant chicken attacked. Now you' to save your city and your people.  The game is available in paid version only. But we'd say it's worth it!
No! We haven't forgotten your favorite game. We don't think we can tell you about this game that you already don't know! It's available for iOS and android. We're sure you have it installed on your device already. If you don't, get it now!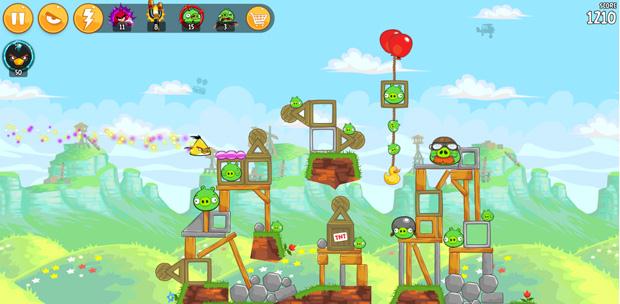 We can probably consider this game as the most popular game in Adventure category for android devices. Great and attractive gameplay, it sure can kill your time for long hours. This game is absolutely unique when it comes to gameplay.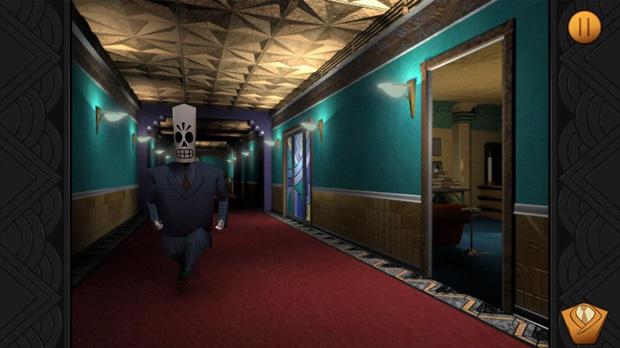 You must take control of several trains and watch over them. They may crash every second. You don't want that. Neither do us! This game has a great graphic and might turn into your favorite games to play. Download it and control the trains now!